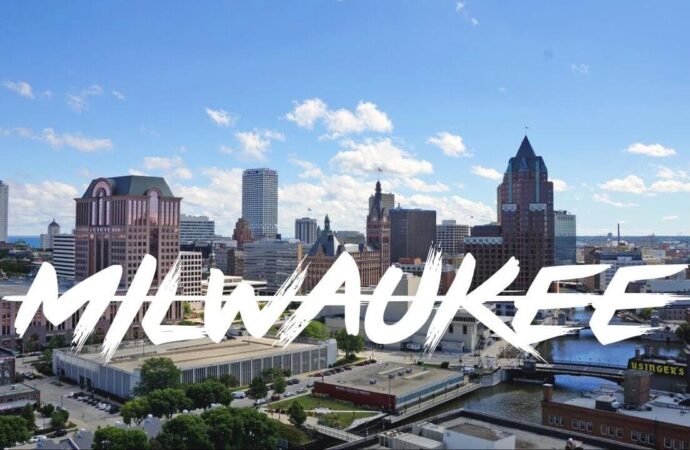 Welcome
Looking for reliable and experienced companies nowadays is harder than it seems when you have to deal with so many ones that always promise the world but never deliver have of what they offer. We are aware of this because we have also hired and employed some companies since we needed their services or something specific.
Now, why are we telling you all this? Because at ISO Pros, we are a company that has the experience and all the years operating have only made us stronger and earned us a lot of recognition in the ISO industry. And we are sure that right now, you are looking for a company just like us. If you are trying to search for more or good options in Wisconsin, you won't find too many, which takes us to the previous topic with some additions.
Finding ISO companies that provide certifications is not hard at all since many of them only provide this service. And those that are up to implementing them are not really able to handle the entire process correctly.
We are not going to lie, implementing ISOs can be exhausting and when you don't know how to handle every requirement and parameter, things usually turn out to be more difficult. Therefore, if you are in need of implementing one, two, or more standards, you will need a reliable company like us.
You can find us in Milwaukee, Wisconsin, but we also have several facilities around the state where people and companies from all industries can access our services.
Why would you hire us?
Because despite not knowing about us at all—yet—, you will notice after reading a bit more and doing a quick research about our reputation that our company is a top one in the industry and entire country when it comes to ISO standards. Over 15 years of experience is a lot and they speak by themselves. However, we like to prove our customers and clients they can trust us with everything related to their ISOs and their implementation.
This is why we can provide consulting services and help you to determine what ISOs your company needs. This will give you a good idea of how much knowledge we have about our job and how we can help you besides implementing it. Keep in mind that for you, the owner or manager, it is important to learn about the normative you are implementing.
Otherwise, it will be implemented but you won't understand all the benefits it provides. That being said, our company also has a training option you can access anytime and for any standard. This service includes our experts and professionals teaching you everything about the standard you are about to implement so you can do it on your own or have a good knowledge of it.
One of the main reasons companies and people choose us above anyone else is because we give them options. It isn't about implementations and certifications only but also about being able to have a helping hand next to you, and we understand this. Therefore, when you decide to reach out to us and ask for our services, we assure you that our company will always be there for you and we won't disappoint when implementing the normative.
How do you know what ISO your company needs?
First, identifying the ISO you have to implement depends on several elements:
The industry your company is part of.

Your needs in areas or systems.

Your company's goals and requirements.

What you are trying to improve.
Keep in mind that some standards are mandatory as well, which means you have to implement them even if you don't have them as your priorities or needs. Continuing with how you can identify the ISOs, you only need to keep in mind the previous aspects and all the standards that aim—mostly—for your company and industry will come to you without effort. Now, we have a large variety of ISOs available, which is probably what makes you feel overwhelmed and confused about what you need.
This is why we hope you allow us to mention the most popular ones and you will notice if they are for you or not starting with the fact that the industry they aim for will be specified.
CMMC and CMMI
Both of these standards only have the system and maturity level method in common. However, when it comes to purpose and for what they are implemented, they are completely different. The first one, CMMC, stands for Cybersecurity Maturity Model Certification and this one is only needed for the defense contractors and companies that work around the Department of Defense.
Now, why is it implemented? The cybersecurity system of the companies and their hygiene isn't promising in any possible way unless they are large organizations where they know how important is to keep their information more than just safe. When you work with DoD, you need to guarantee the protection of all the information and data shared with the company and them.
This is why CMMC was developed and released this year, 2020. It helps to improve the hygiene of the company by levels and allows them to implement new and better security measurements. As for CMMI, Capability Maturity Model Integration, the system is about improving all the areas of the company at once instead of going one by one.
This standard focuses on the issues and problems of the company according to its maturity and aims to address them in each area. This helps companies to maintain a specific level that is equal in all the management systems, aspects, and departments.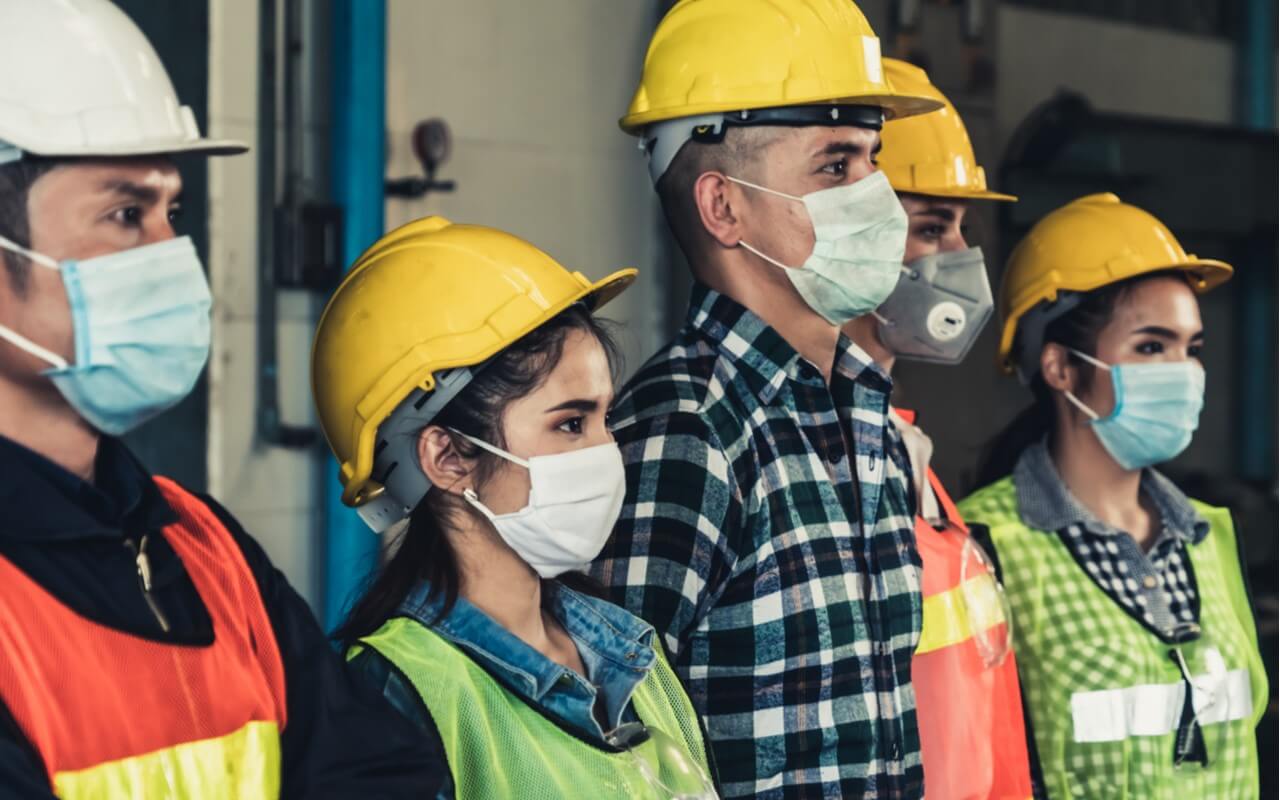 ISO 45001
This standard only aims for the protection of your workers and employees'. Now, we all know this is a very important aspect to keep in mind if you want to have a successful and accessible company where everyone wants to work and help you out.  This is why we encourage you to get certified as soon as possible and this starts with implementing the ISO. Our company knows all the requirements and parameters in the normative that adjust to the industry of your company and the measurements that must be taken depending on the risks. Therefore, you can rely on us and our experts for its implementation without further hesitation.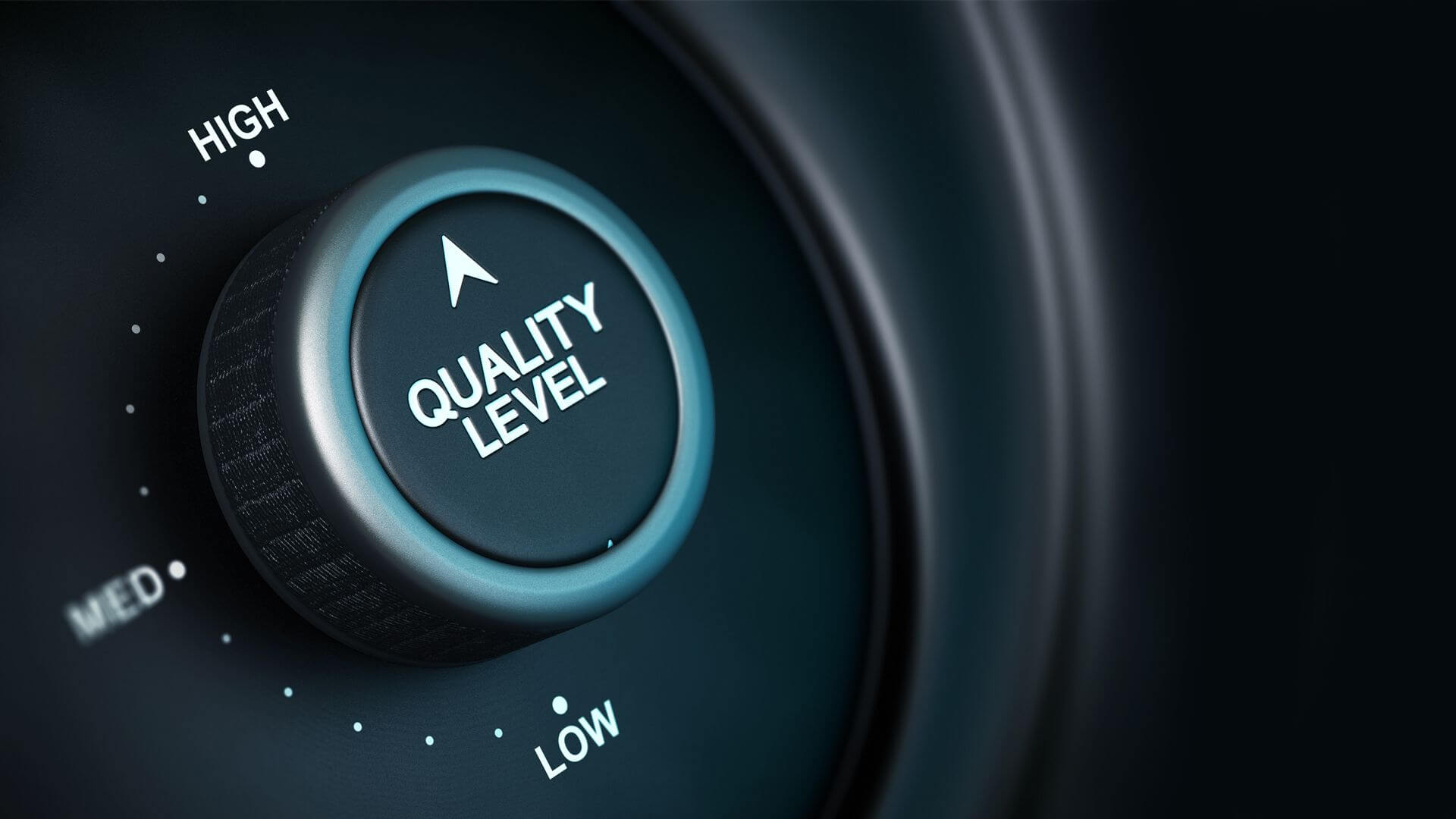 ISO 9001
The international quality management system standard must be implemented for every company that provides products, parts, components, or services. It aims directly for this system or even helps companies to establish it to be able to maintain and improve it later on. Quality is one of the most crucial elements in any company, and when you neglect it and decide to focus on other things, you end up losing relevance and popularity.
After all, you might have amazing products and services, but they always have to get better. This is why this standard is also mandatory: because it provides guidelines and ensures companies will give the best of them. If you don't implement it, you can either get penalized or your company will be over before starting.
ISO 14001
Some standards are developed or created with the purpose of aiming for a management system in the company but rather for doing the right thing. This is the case with ISO 14001, a standard that aims for one thing only: protecting the environment. The standard has all the parameters and protocols to guarantee the protection of the environment and ensure your company's operations won't affect it at all.
Now, why would you decide to implement it?
Honestly, this standard isn't mandatory, which is why many companies have neglected it over the years. But the truth is that doing the right thing about taking care of the planet and every green area is important, and we actually encourage you to implement it since it can bring small benefits in the future as well. And you will get the chance to even bring more clients that are interested in working with green companies only.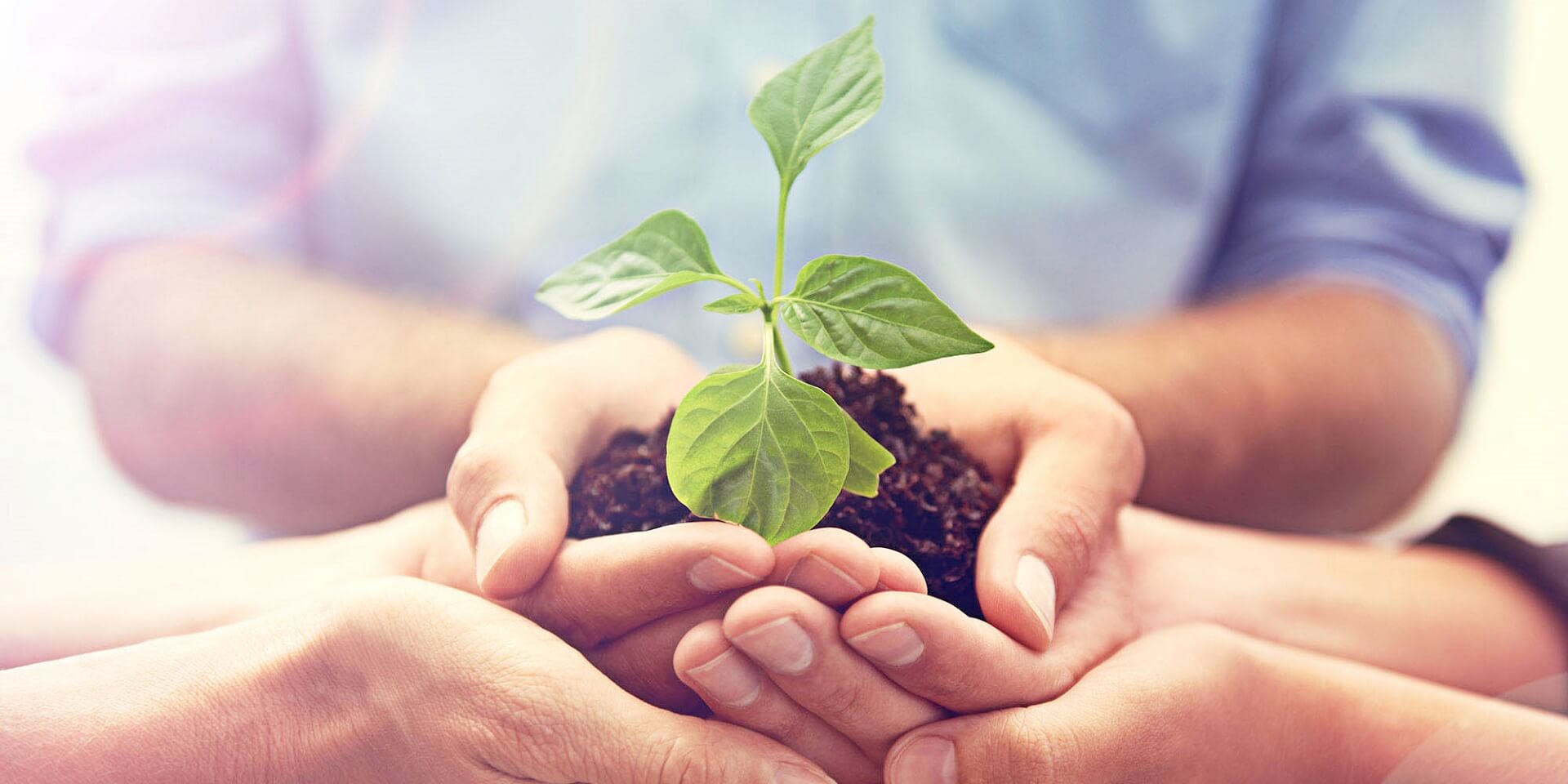 Quality ISO standards
Besides ISO 9001, you can find quality standards that are focused on very specific companies and their industries. At ISO Pros, we have several ones that companies love to implement not because they are mandatory but rather because of the benefits they bring to their businesses. ISO 13485 is one of those and it aims for the quality management system in the company of medical device manufacturers. All the companies in this area focus on providing the best devices to their clients and other companies in the industry.
That being said, the quality standards tend to be stricter due to how important is to provide top devices that won't be defective nor affect the desired results. Another ISO is IATF 16949, but this one has a different focus since it does not aim for the QMS of the automotive company. Instead, the method of eliminating waste in the production cycle and preventing failures in the processes and final products seems more effective, and we don't doubt it actually is. The main reason why this is only aiming for automotive companies is that the requirements and parameters were established only for it.
Now, it isn't complicated to implement when you have already gone through ISO 9001 and the only difference is that instead of adding and changing things, you will be eliminating them from your processes. And this includes technical elements as well as people in charge of some operations. Finally, AS9100 is the most requested quality standard in our company due to the number of companies you can find in Wisconsin that is part of the aerospace industry. You would be surprised by the number and how much they need to produce the best parts and components as well as offer amazing services. This standard shares the same method of the QMS of the company but it is only implemented for those with specific goals when it comes to quality.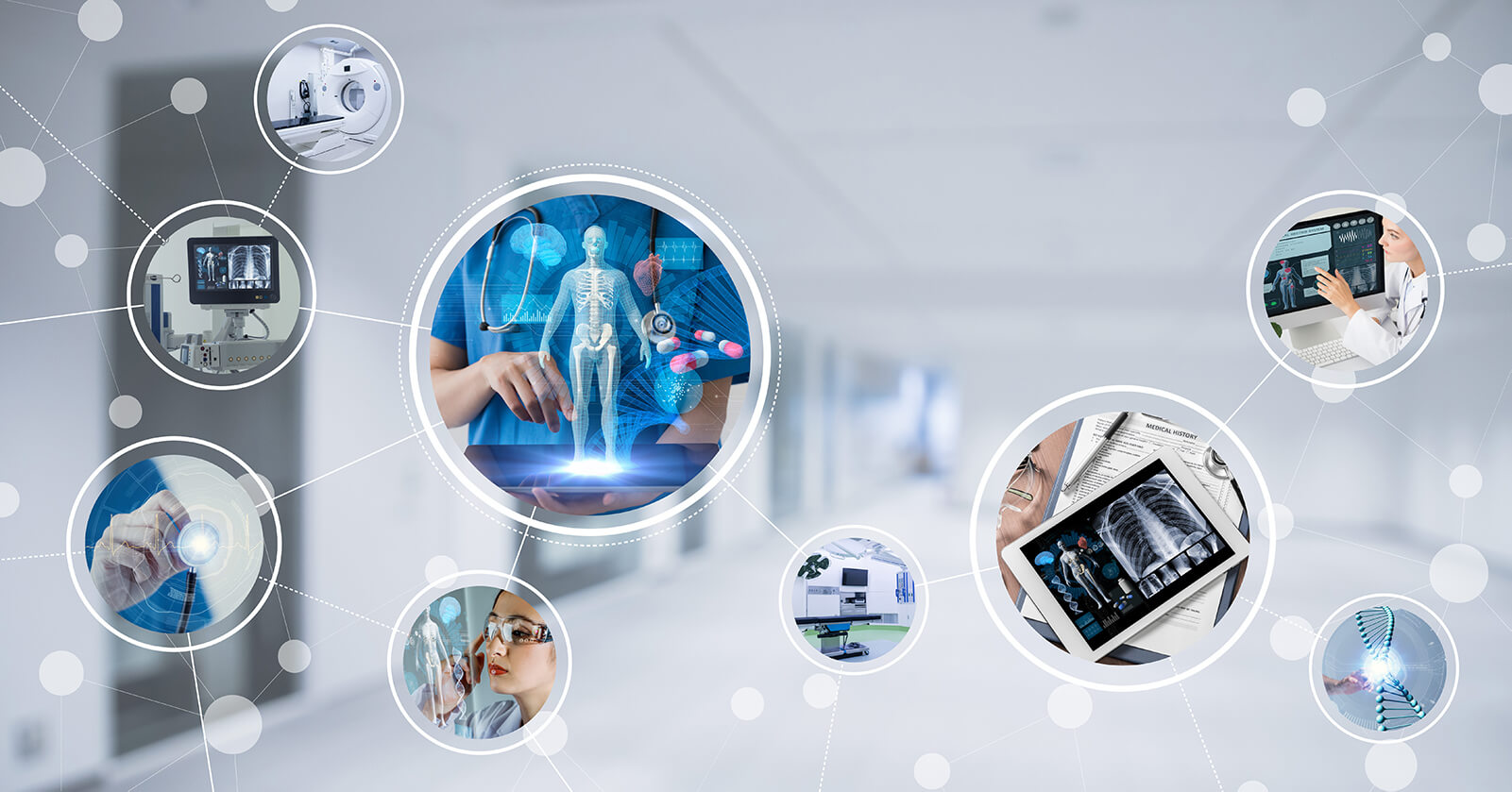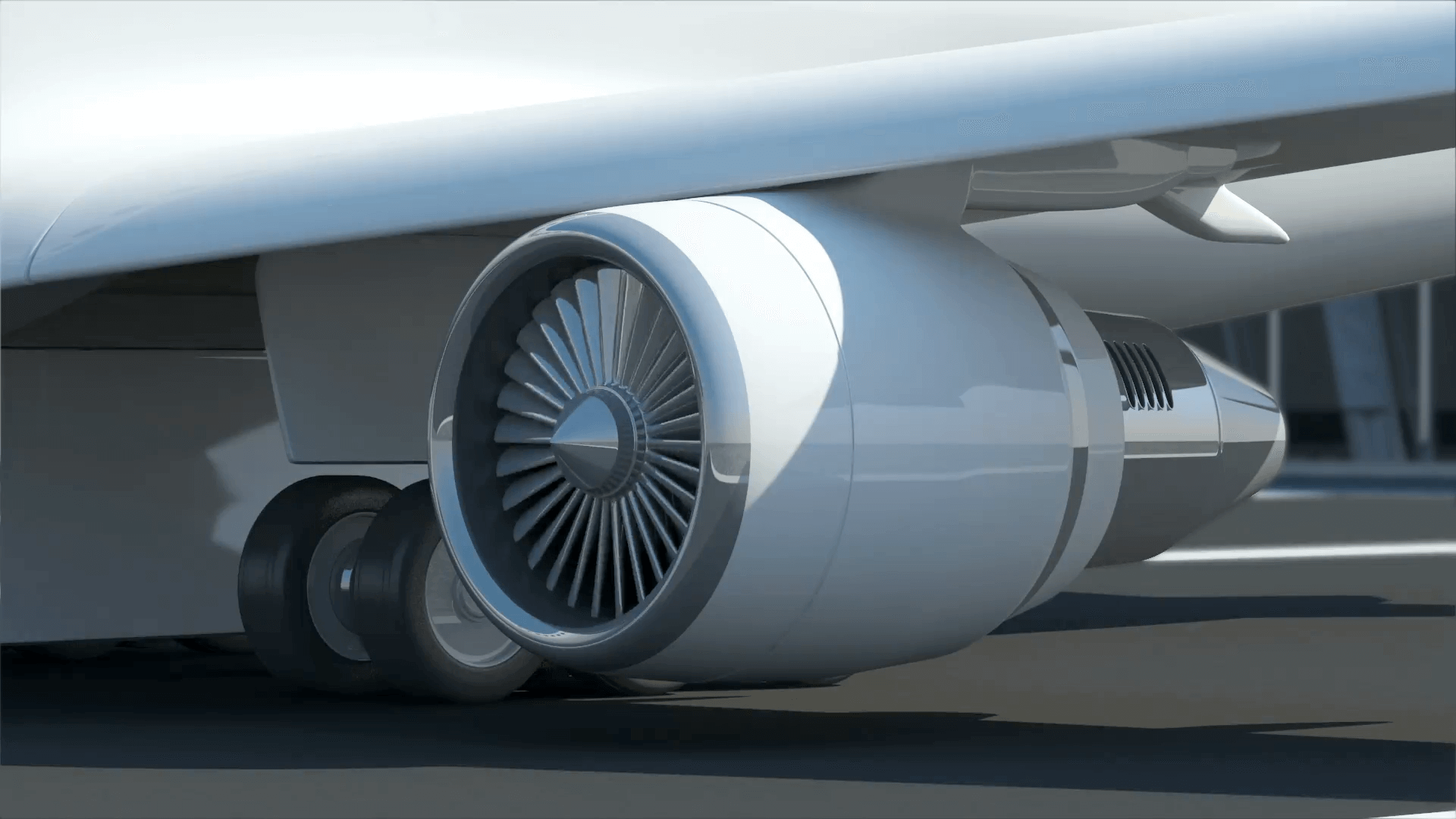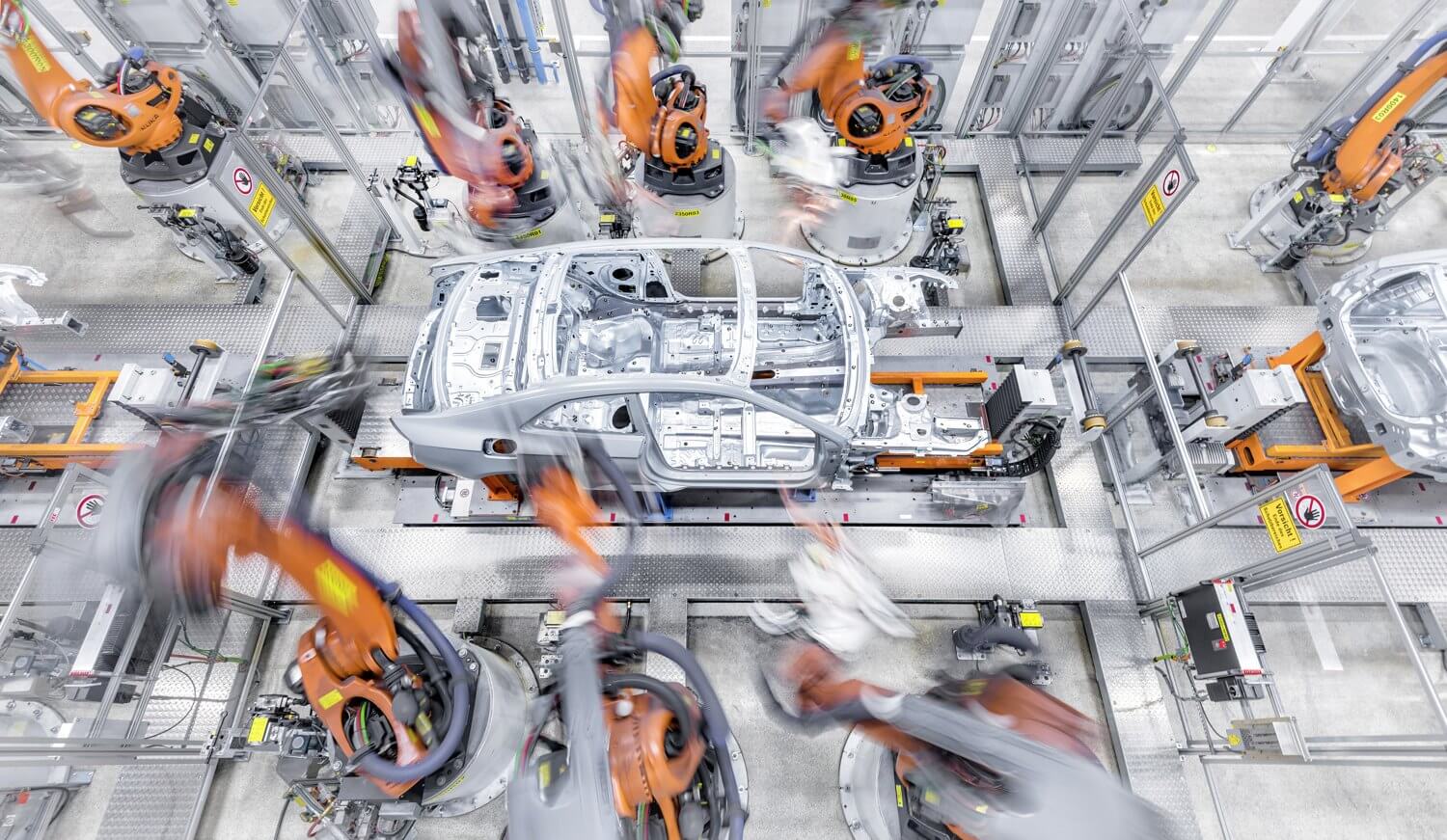 Contact us today
If you want to implement an ISO, you must know that the sooner you start, the better it is. After all, implementing even the easiest one takes a lot of time and effort, and we don't think you can afford it unless you already have a good idea of what to do. Besides, after implementing a standard, you will need to get certified and obtain your seal of approval.
There is a lot to do, and you don't want to delay the inevitable and necessary when you have us right in front of you. You can find our services in almost every large city in Wisconsin, and visit our main offices in Milwaukee without hesitating. We will be here for you and all it takes is a call, email, or fill our contact form below.